Hi! We are proud to share our new project for Warsaw Royal Castle.
The main project goal was to immerse into the world of Stanisław Lorentz's 
- the Castle enthusiast, protector, reconstructor and activist. 
The animation storyline leads us through the facts about Stanisław Lorentz, who was involved in Royal Caste protection during military repressions in 1939 and reconstruction after 1971.
To present the details of the story we decided to use a mixed-media form 
of animation and illustration. 
Our work was a play on a bunch of raster assets 
as textures taken from book covers, memorial photographs, and newspaper cuttings. On the raster layer we add colorfull photoshop brushes.
The form of animation goes along with the character of illustrations. 
Animation is simplified, harsh, and unsmooth.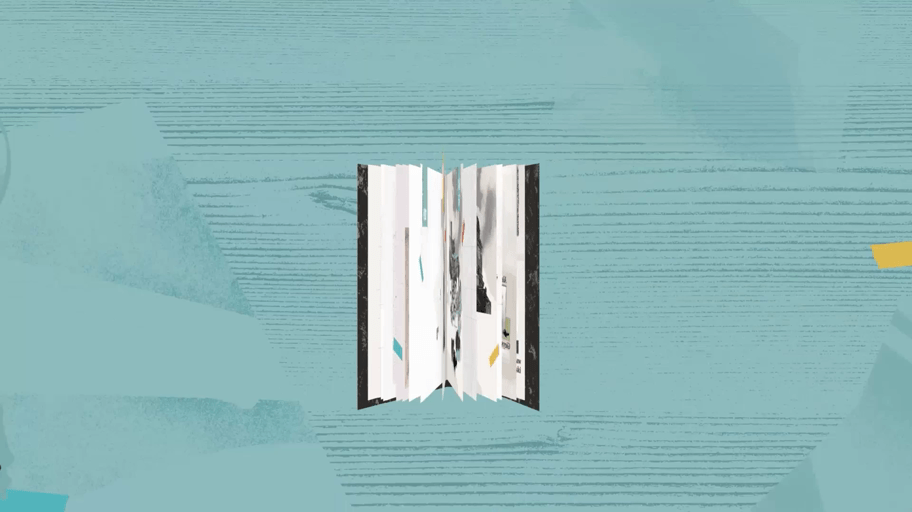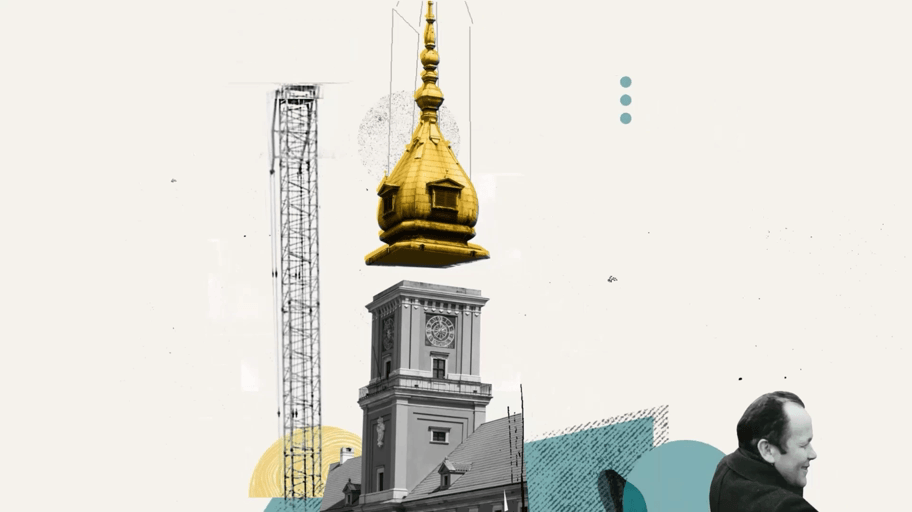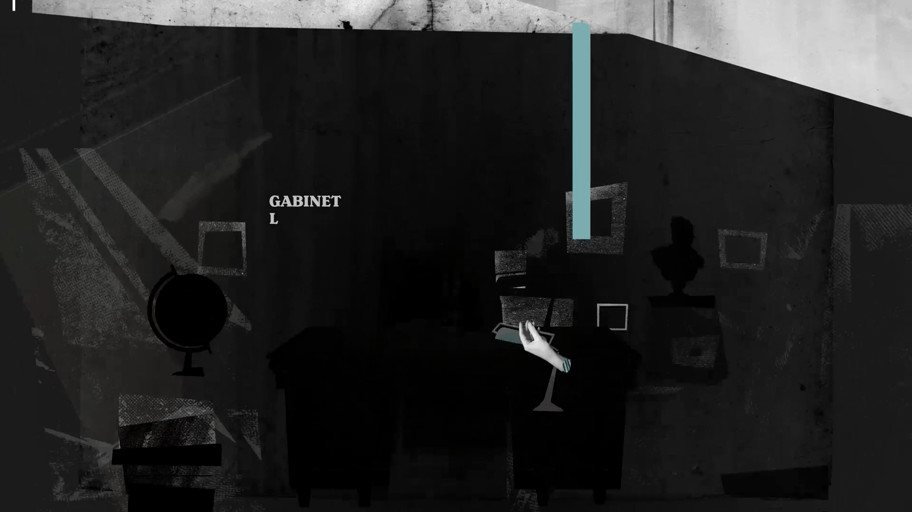 During the Castle reconstruction, Lorentz was supported by an engaged team 
of historians, architects, and engineers who connect their forces to cooperate
 on the reconstruction. Irena Oborska is still sharing her knowledge and memories about Caste and Lorentz efforts.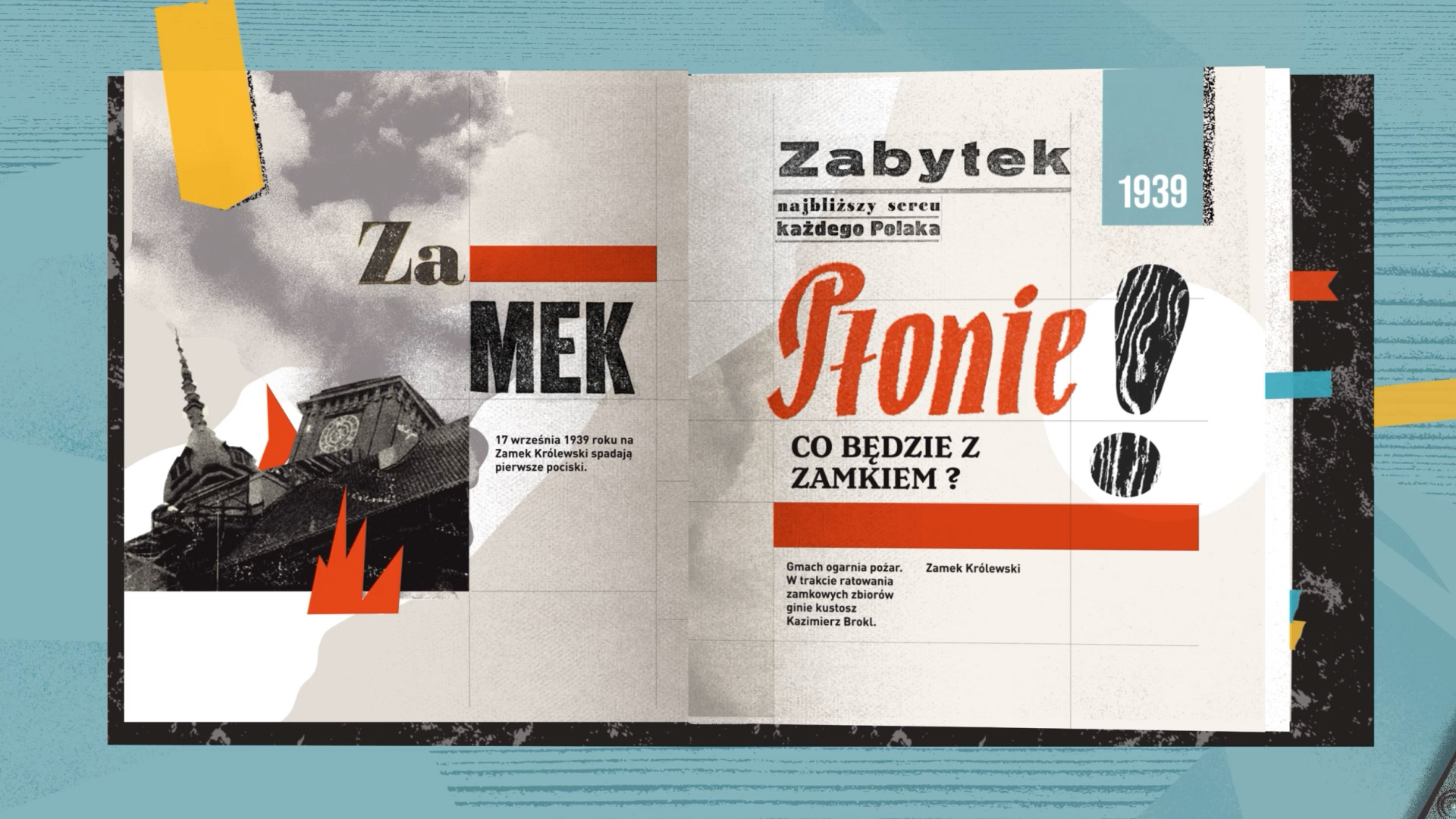 The full version of the animation: 
project coordination: Marta Kulińska 
storyboard: Ania Frątczak, Marta Kulińska
illustration: Ania Frątczak, 
Marta Kulińska
animation: Marta Kulińska